About Turnstone EH&S Inc.
Turnstone EH&S, Inc. is a Texas based Environmental, Health, and Safety Consulting Company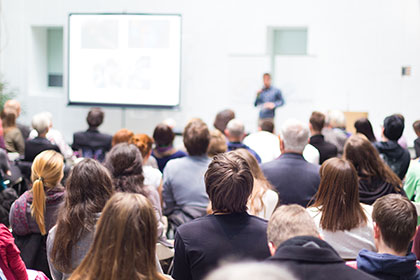 Our mission is to grow and prosper within Texas and beyond by providing quality monitoring, surveying, training, and analytical services to our industrial, commercial, and governmental client base. Turnstone was founded on the high integrity reputations of its principals who over the many years of working in Texas have gained the respect, confidence, and trust of its clients.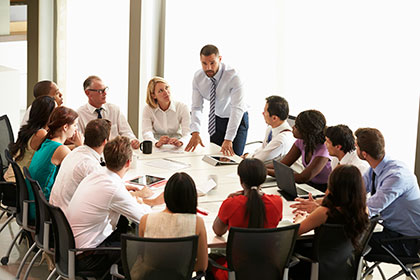 Our focus is on the needs of each client in the pursuit of compliance with all Federal, State, and Local regulatory requirements within our area of expertise at minimum cost to our clients. Our mission is to retain our clients for the long term.