Luis Hernandez
Chief Operating Officer and Partner
As Chief Operating Officer and Partner, Luis Hernandez oversees all business units within Turnstone, including client management, employee relations, business development and overall financial performance. With over 15 years of experience in the field of health and safety, project management and compliance, Luis is responsible for the ongoing operational infrastructure of systems, processes, and personnel designed to meet the expectations and needs of our clients. Luis' areas of technical expertise include industrial hygiene services, turnaround support services, asbestos surveys, air monitoring, and safety audits.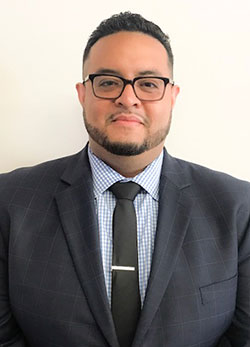 Sergio Sanchez
Chief Executive Officer and Partner
Sergio has 15 years of experience in the environmental consulting industry with specific emphasis on project management and business development. As Chief Executive Officer and Partner, Sergio focuses on providing clear, manageable and effective solutions to clients' needs while supporting the development of existing and new client growth strategies. With experience in asbestos and lead inspections, training services, tank seal inspections, human resources and administration, Sergio ensures business strategies align with the short and long-term objectives of our clients.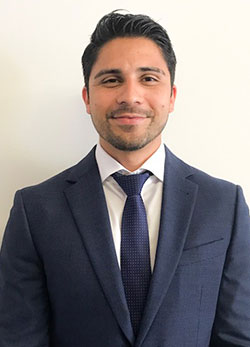 Dr. Brent Mattox
Vice President of Planning and Development
Dr. Brent Mattox brings over 30 years of experience in environmental and occupational health to Turnstone. He has a Bachelor of Science degree in Botany from Marshall University, a Master of Science in Industrial Hygiene from the University of Central Missouri, and a Ph.D. from the University of Missouri in Leadership and Policy Analysis. Work experience includes development and management of industrial hygiene programs, and as a consultant in industrial hygiene. Areas of expertise include IAQ, OSHA VPP, general industrial hygiene, and health and safety program development. He is a Certified Industrial Hygienist (CIH), a Registered Sanitarian, and is a Licensed Mold Assessment and Asbestos Individual Consultant.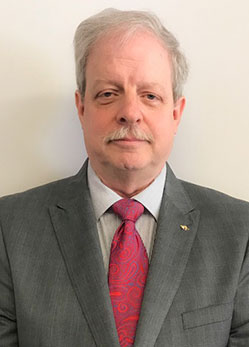 Michael Fannin
Operations Manager
Mike Fannin, our Operations Manager, has 15 years of experience in the areas of asbestos, indoor air quality and compliance. Mike is responsible for all aspects of project management, including control of project costs, scheduling, compliance, and quality control. Mike strives to establish long-term professional relationships with clients by providing superior service from start to finish and within budget.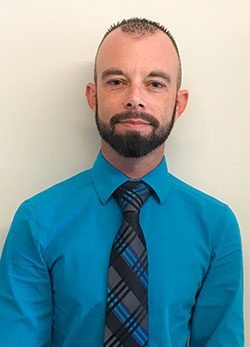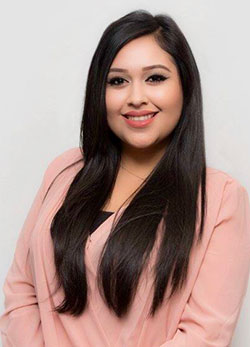 Karen Garcia
Accounts Manager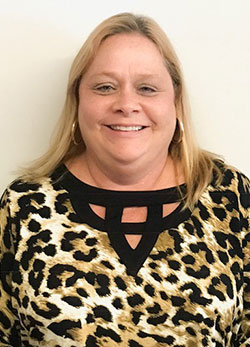 Cynthia Fisher
Quality Assurance/Quality Control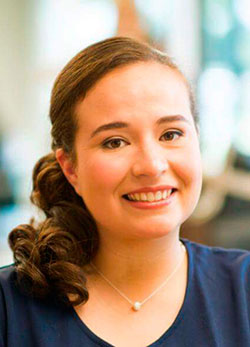 Brenda DeLeon
Asbestos Consultant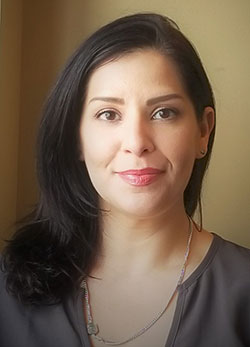 Laura Morales
Regional Project Manager