Classes and Training
Turnstone EH&S, Inc. is an Asbestos Licensed Consultant Agency (License number 10-0408), Asbestos Laboratory (License number 300372), and Asbestos Training provider (License number 000078).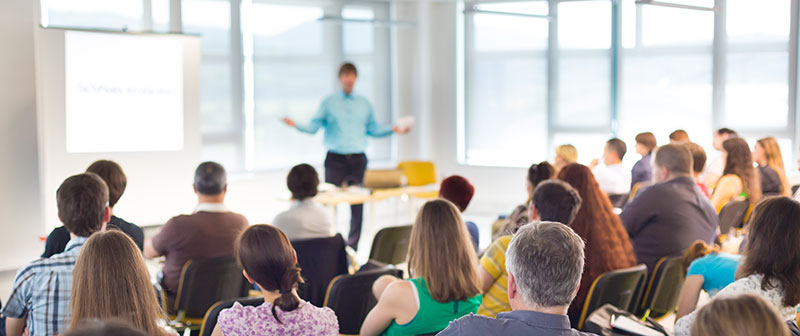 Turnstone EH&S, Inc. provides the full spectrum of asbestos initial and refresher training in accordance with the Environmental Protection Agency (EPA) Model Accreditation Plan (MAP).
Read More
To register for any of our scheduled classes or to request a class please call us at (281) 470-0708 or (361) 289-2510.
Please see details of registration and policy requirements.
Contact Turnstone EH&S Inc